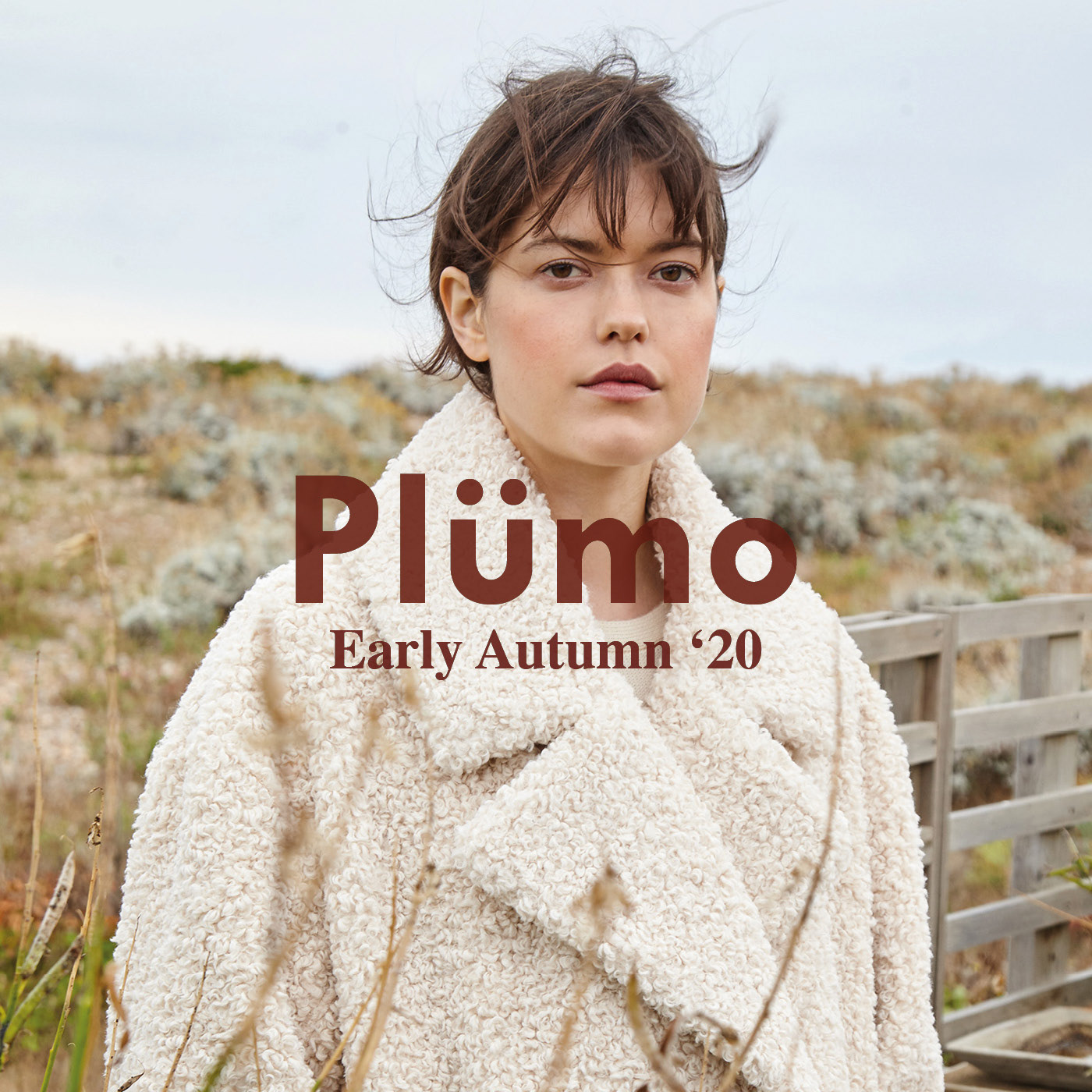 A digital marketing campaign for the Plümo Early Autumn '20 collection launch.
Plümo is a womenswear brand founded in 1998 and is based in North London near Alexandra Palace. Plümo sells products that are chosen for their distinctive quality of design and craftsmanship. They work with artisans, textile mills, knitwear companies and makers across the UK and Europe. Their aim is to produce modern clothing which is minimal, comfortable and wearable for strong individuality.
The early autumn collection embodies stylish, transitional womenswear with consientious and responsible design. Organic cottons, linens and silks form timeless, made to last pieces. Many garments are crafted in small work-shops by fair-trade artisan workers. Quality, plant-based dyes are used to provide a rich autumnal palette. And less water is used in production due to responsible washing methods.
CREATIVE DIRECTION

 - Verena Roth
CONTENT & GRAPHIC DESIGN

- Olivia Miller
PHOTOGRAPHY

- Johnathan West & Michela Nale
RETOUCHING

- Olivia Miller
COPY-WRITING

- Olivia Miller
MODELS

- Saadi Schimmel & Anna Nevala @ Hive Model Management